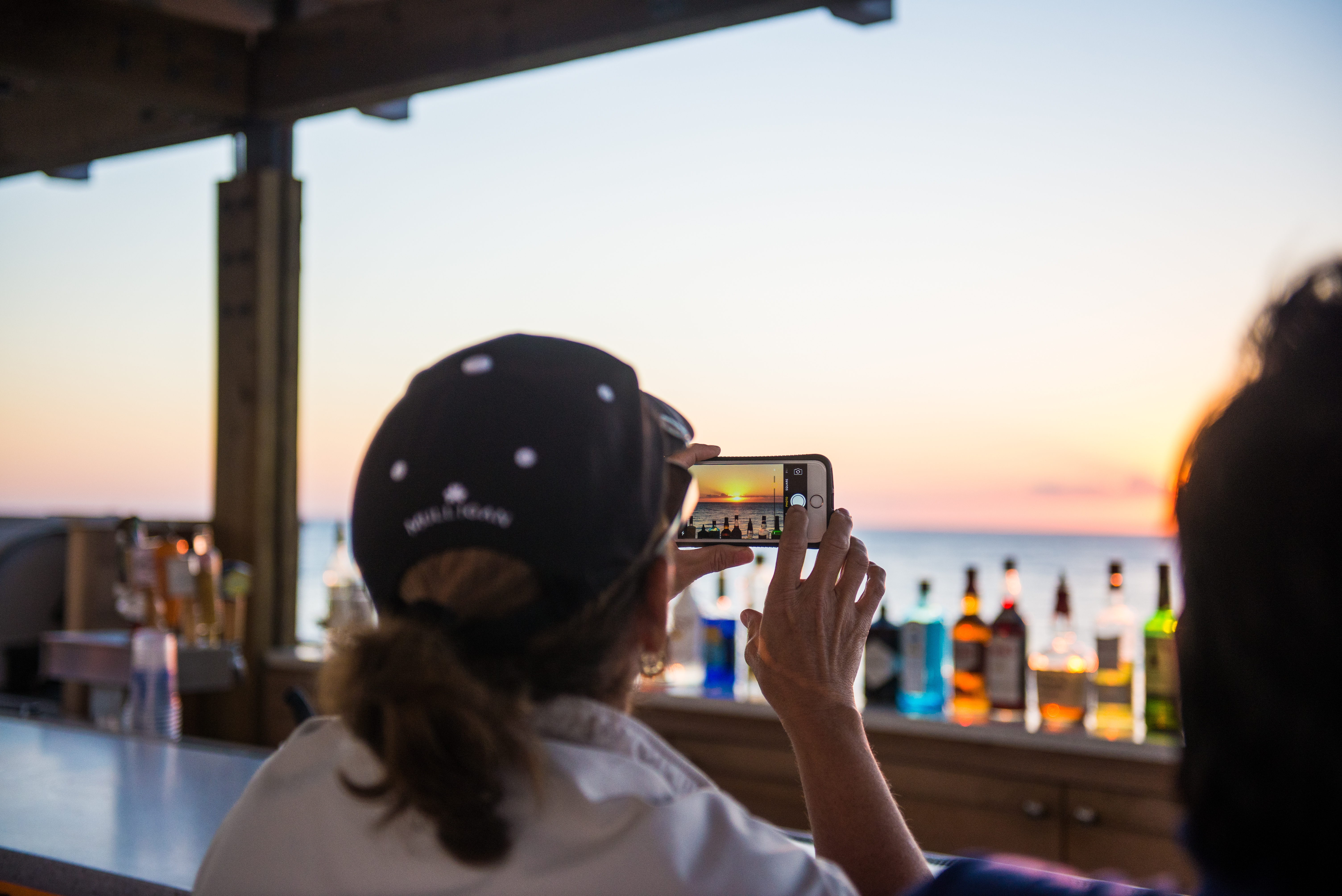 June 20, 21, & 22
Complimentary iPhone Photography Workshop
Join one or join all three! Space is limited and registration is required.
Do you ever look at photos on Facebook and Instagram and wonder how people play with angles and lighting, or question if they used an actual camera? Well, more often than not, they use the camera on their phone.

To that end, iPhone photography expert, Jack Hollingsworth, will be at Ocean Edge during YOUR stay and will be teaching three complimentary classes on how to fully utilize your iPhone camera settings, find the right lighting, and take the most amazing shots ever!

When: June 20, 21, & 22 from 5PM-7PM

Where: Meet in the Captain Lawrence Room at The Mansion for a classroom tutorial before heading out with Jack to put to practice what you learned!

Cost: FREE (see classes below)

Check out his Instagram Gallery here, which includes all photos captured using his iPhone camera.


CLASSES
Beach, Food, & Nature Photowalk

June 20 from 5PM- 7PM
On the evening of June 20, join Jack as he walks about our private Bay Pines Beach to capture the dunes, the bay, food, beach fires and more! Make it a special Father's Day excursion! These skills will help you on future vacations, and Dad will be thankful to have photo memories to look back on.
Family, Lifestyle, & Portrait Photowalk
June 21 from 5PM-7PM
Put the i in iPhone! This class is all about you, the people. Your family vacation photos will look better than ever after this class, which focuses on capturing family, lifestyle, and portrait shots. No more wishing you had someone else take the photo! When you're behind the camera (or in front taking a selfie), you can now rest assured knowing you have the skills to take that photo worth saving, sharing, and posting.

Property & Architecture Photowalk

June 22 from 5PM-7PM
Ocean Edge is known for its 100+ year history, and with that the architecture backdrop is a perfect setting for this third and final class. Join Jack as he walks The Mansion and its grounds to capture the beauty of Ocean Edge. After this class, you'll have a new eye for architecture, and will want to stop everywhere to capture structures in the best light and at the best angle.