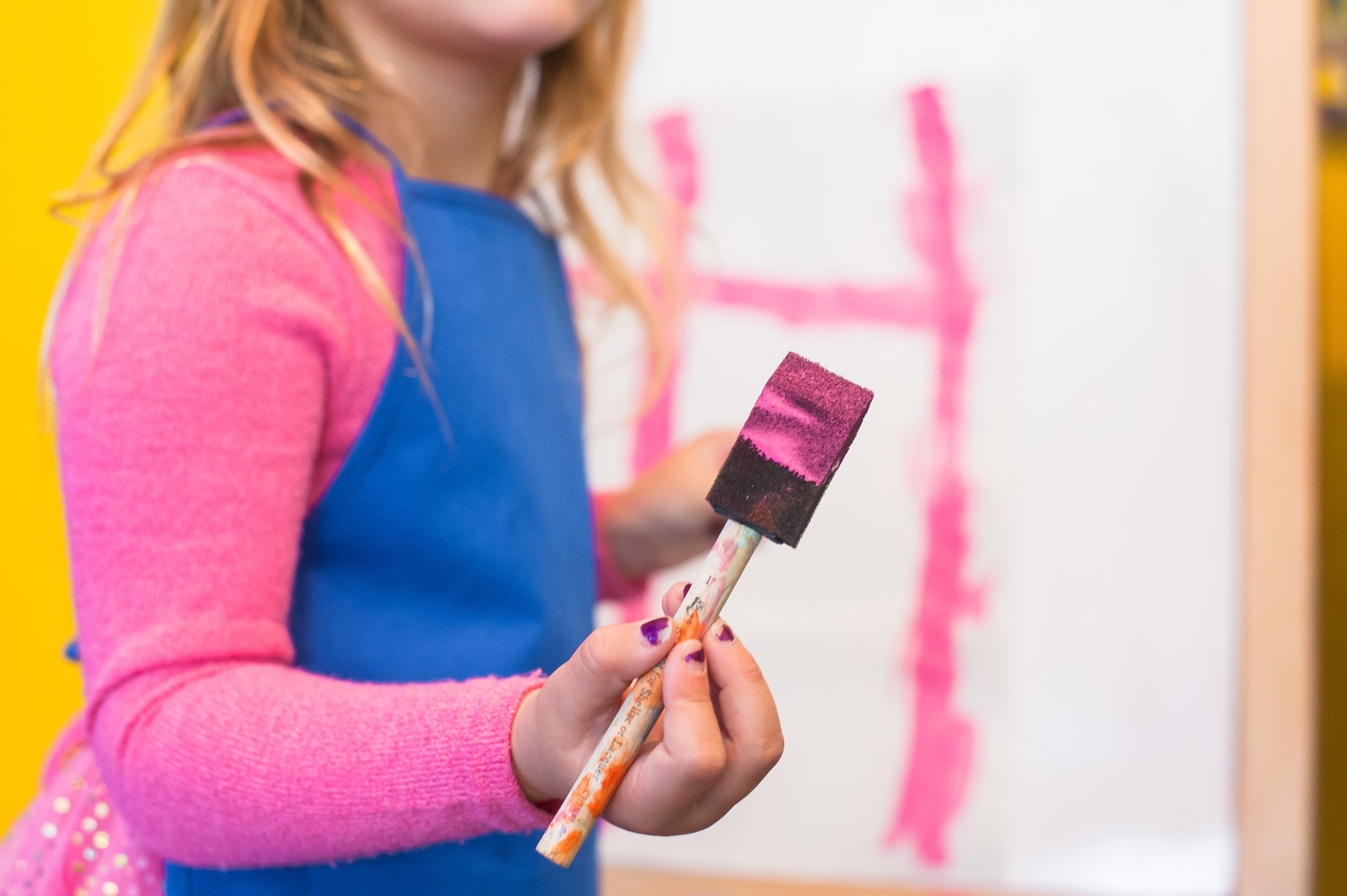 Kids Night Out Some Fun Time Away from the Parents
Kids Night Out
Do the kids need some time away from Mom and Dad? Then Kid's Night Out is the place to be! Ages 4 – 12 on select Thursdays and Saturdays this summer from 6PM – 9PM. Drop off and pick up is at EdgeVenture Activity Center located around the side/back of the Carriage House near The Mansion.
The fee is $50 per child and includes a pizza party dinner, crafts, games, and staff supervision. Parents or guardians are required to sign a waiver for each child at drop off.
Space is limited and advanced registration is required.
To register, please email activities@oceanedge.com.
DATES:
Saturday, June 25
Wednesday, June 29

Saturday, July 2
Wednesday, July 6

Saturday, July 9
Wednesday, July 13

Saturday, July 16

Wednesday, July 20

Saturday, July 23
Wednesday, July 27

Saturday, July 30

Wednesday, August 3

Saturday, August 6

Wednesday, August 10

Saturday, August 13

Wednesday, August 17

Saturday, August 20

Wednesday, August 24

Saturday, August 27

Wednesday, August 31

Saturday, September 3