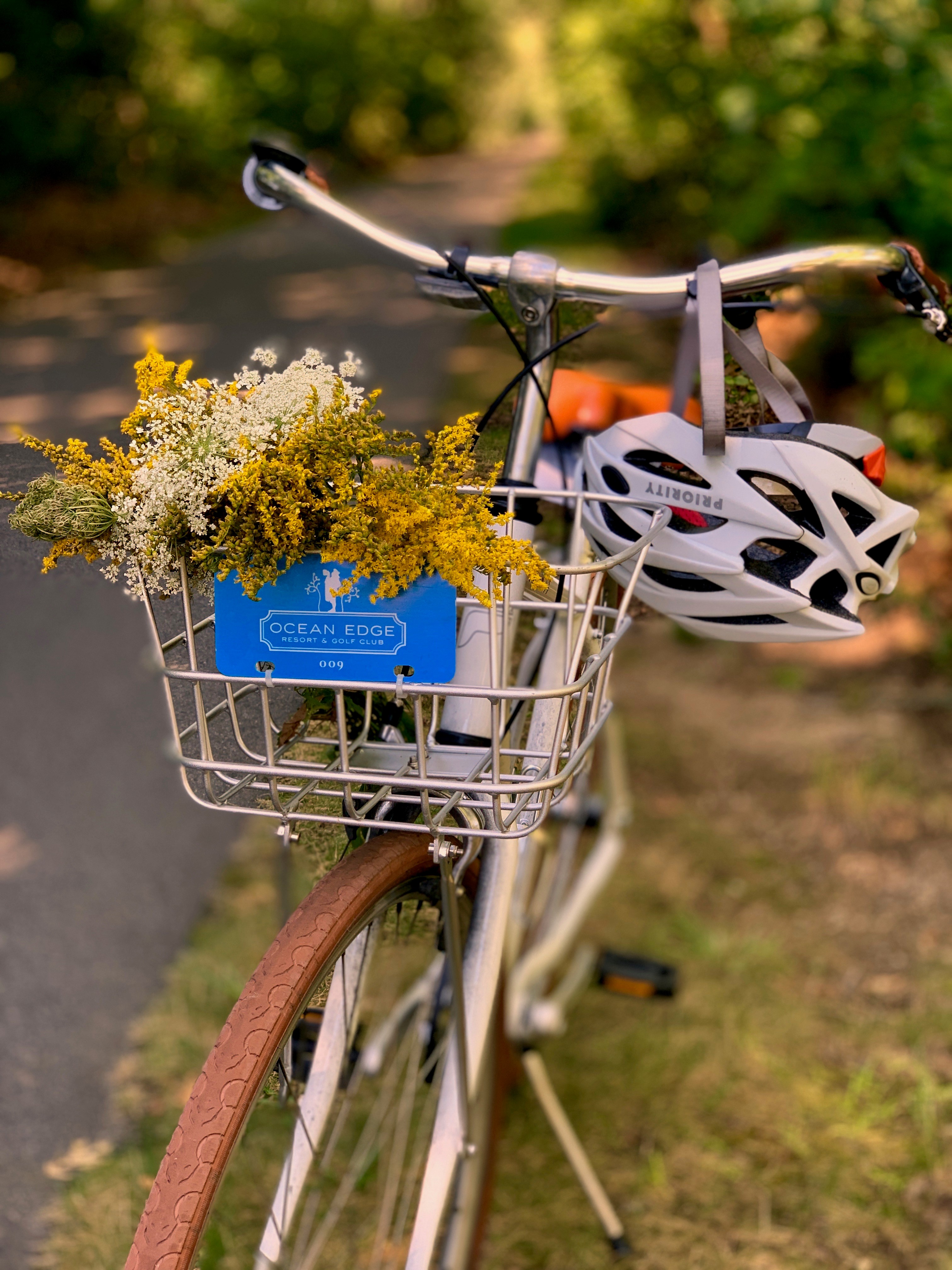 Experience the Beauty of Cape Cod this Fall with our

HISTORIC RAIL & TRAIL Package
Experience Cape Cod at its best this fall with a leisurely ride past marshes, cranberry bogs, dunes, and other places only accessible by the old rails and trails of Cape Cod.

Rail:  Enjoy a five-course dinner as you take a scenic tour on the Cape Cod Central Railroad! A true culinary journey, the Cape Cod Central Railroad travels through quaint Cape villages accompanied by romantic music and soft candlelight. As guests soak in the ambiance and relax to the rhythms of the rails, a fresh five-course gourmet meal is prepared and served on white table linens in traditional rail style.

Dates Available (Limited Availability): 
September 28th
October 3rd, 5th, 10th, 12th
Departure from Hyannis @ 5:30PM
Trail: Biking the Cape Cod Rail Trail is a must for any outdoor enthusiast looking to enjoy the serene and picturesque beauty of Cape Cod post Labor Day. The trail runs alongside what used to be the Cape Cod railroad tracks, which were torn up in the 1960's in favor of bridges and America's beloved automobile. The Cape Cod Rail Trail runs right through the heart of Ocean Edge and is easily accessible from The Villages.
Package Includes:
Two Cape Cod Central Railroad Tickets & Dinner Vouchers (ride lasts three hours)
Complimentary Access to two Freedom Flyer Bicycles
Complimentary Breakfast for Two