April School
Vacation EDGEtravaganza
The early spring weather has Brewster buzzing with thoughts of spring.
Get back into the swing of things with a jam-packed week of activities over
April School Vacation. From golf and tennis clinics to bike rides and pool days, come embrace the warm weather.

This year, you will love our Ocean EDGEtravaganza! One week split into three themes: Chillin' Like a Villain, Superheroes Academy, and Galactic Getaway


Rates starting at $145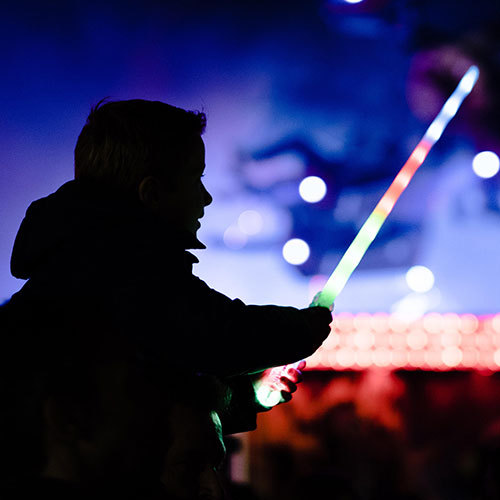 Galactic Getaway
April 23-25
May the fun be with you. Decorate baby Yoda cookies, lightsaber pretzels, and enjoy lightspeed pool races and other galactic games.
Superheroes Academy
April 2-22
With great power comes great responsibility. Have a great time with radioactive spider slime, make your own cape, and much more.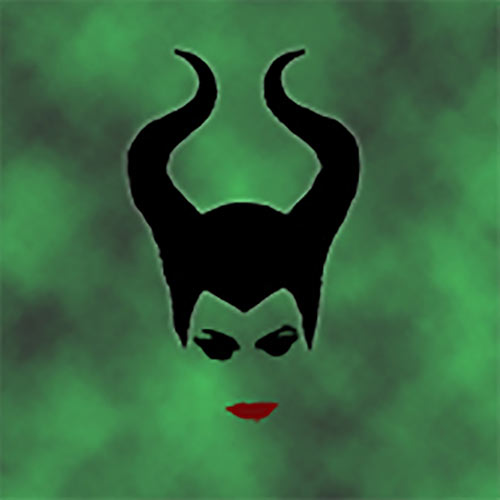 Chillin' Like a Villain
April 18-20
Have a good time embracing the other side. Themed games and crafts based on your favorite animated villains.
Make a Splash
As always, our two indoor pools and one of our heated outdoor pools will be open for April School Vacation. Make new friends and swim to your heart's content!