The Villages at Ocean Edge
Charming, Calm, and Connected
Centrally located, this family-oriented Brewster resort puts you in the heart of our sprawling property. Golf, tennis, beauty services, and more are mere footsteps away from your Cape Cod villa, giving you unparalleled choice with unbeatable ease.
Please note that Arbor and Britterige Villas at The Villages do not have access to our private beach; however, Edinborough and Endicott (2-3 bed units) do. To learn more about Brewster Beach Passes and our complimentary Beach Shuttle to Crosby Landing Beach, click here.
ALL villas in The Villages have private beach access from Labor Day to Columbus Day.
Awards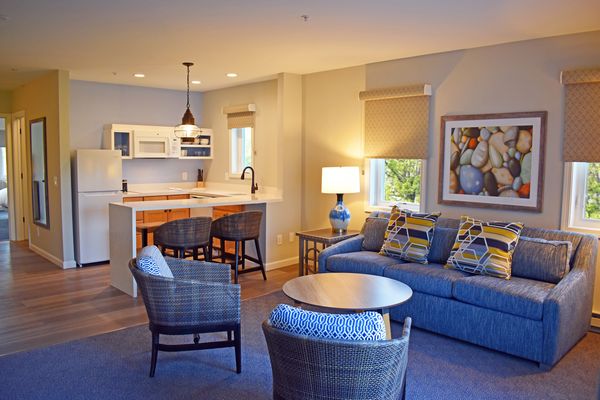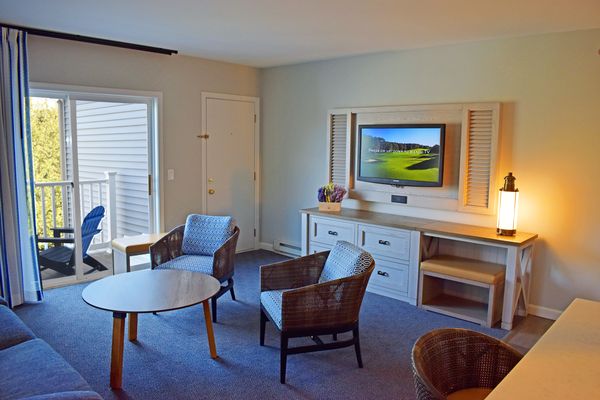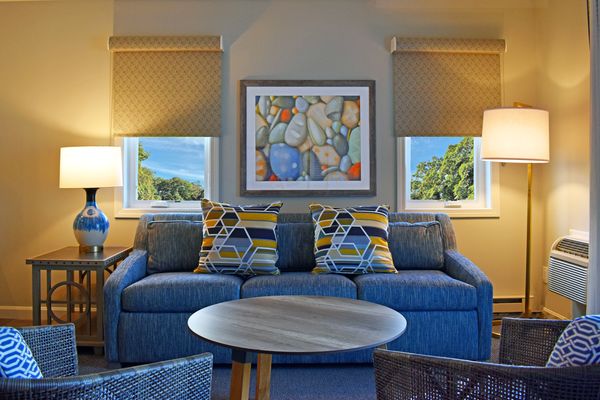 New Units Now Available
New Britterige One Bedroom Accommodations! Kitchenette will feature a refrigerator, stovetop and microwave.
Book Now
Edinborough Premier 2-bed 2-bath Villa
1,100 sq. ft.
6 Guests
Village Grounds or Golf Course
Four 40-inch TVs, a Keurig coffee maker, and a pair of comfortable beds are all ready to help you unwind after a day exploring the Cape. One room with a king bed, one room with two queen beds, and an extra room with a queen pull-out sofa.
Edinborough Premier 2-bed 2-bath Villa
Four 40-Inch TVs
Complimentary WiFi
iPod Docking Stations
Private Patio
Full-Size Kitchenette with Electric Cooktop
Dining Room
Washer and Dryer
Access to Bay Pines Private Beach
Access to Private Beach Bar
Keurig Coffee Maker
Services & Amenities
We offer a long list of guest services with one thing in mind: pushing your vacation beyond your expectations.
Concierge Service
Available Flower Delivery
Resort Shuttle Service
Newspaper Delivery
Business Center
Bell Service
The Beach House Spa at Ocean Edge
Dry Cleaning
Fitness Center and Classes
Seasonal Bike Rentals